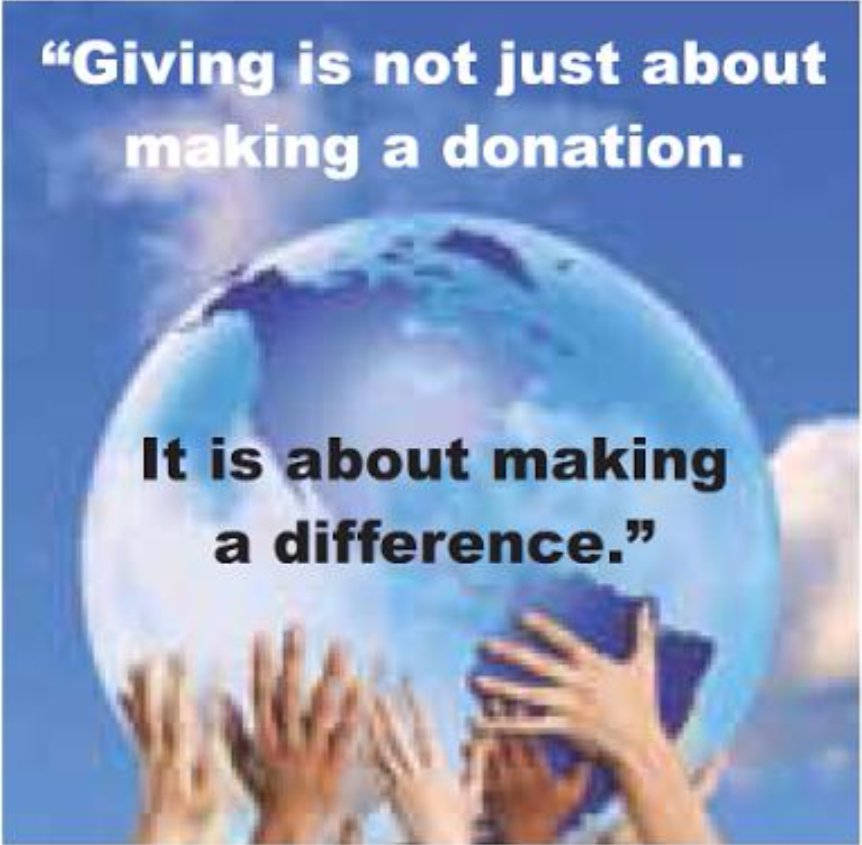 At Midland Atlantic Properties, we are dedicated to making a positive impact in the communities where we live, work, and do business. We provide both monetary and in-kind donations to many nonprofit organizations.
We are passionate in supporting philanthropic endeavors. Whether it be fundraising, active participation or serving on the board of a nonprofit company, Midland Atlantic Properties considers it a privilege and our responsibility to support and strengthen the communities where we live and work.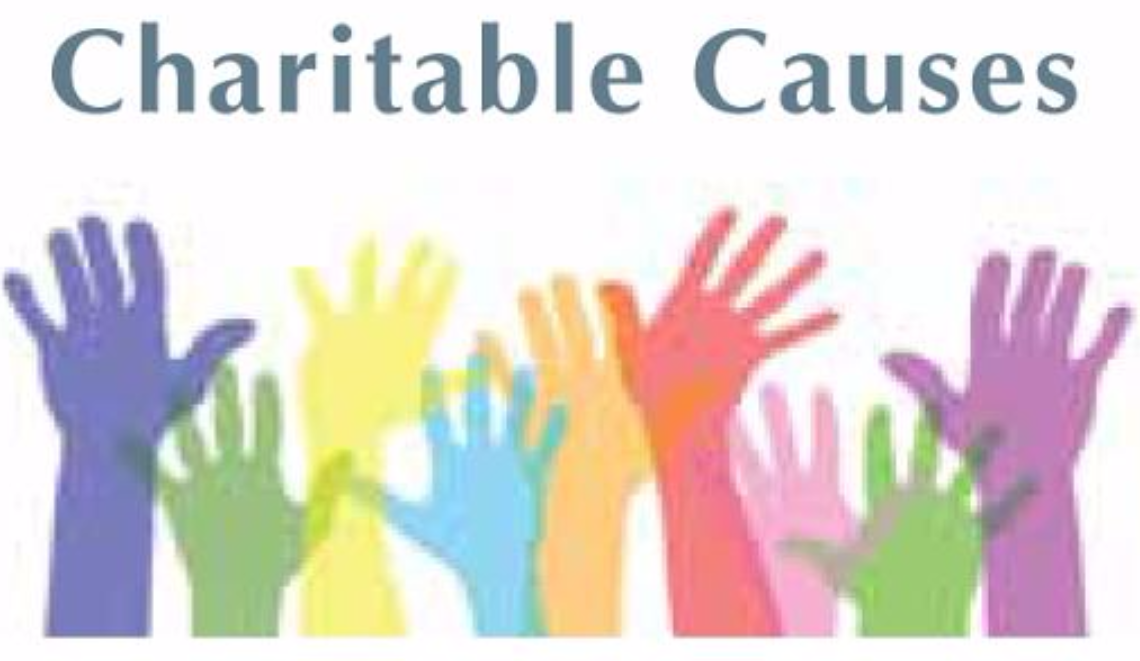 Midland Atlantic Properties has formed an Associate Charity Committee, an employee-driven initiative that supports employee outreach and giving. It is customized for each Midland Atlantic office location based on the interest of local employees; employees nominate and select partner organizations. These donations are in addition to the Company's long term support of Big Brothers Big Sisters of Central Indiana and Talbert House in Cincinnati.
A few of the non-profits we support: