Maximized Value, Long Term Success
Landlords have come to trust and rely upon the experience and knowledge of our brokerage leaders to assist them with leasing and maintaining their portfolio. Our brokerage team's retail real estate expertise coupled with our in-depth knowledge of current market conditions enable our experts to advise Landlords in making informed decisions to maximize the profits of their retail real estate assets.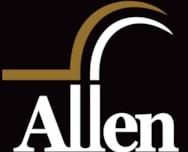 Essential Growth Properties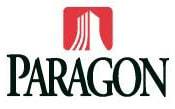 Paragon Development
Indianapolis, IN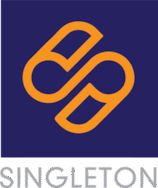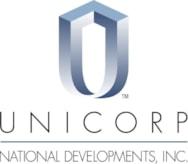 Unicorp National Developments, Inc.