Midland Atlantic Properties Acquires Bell Oaks Centre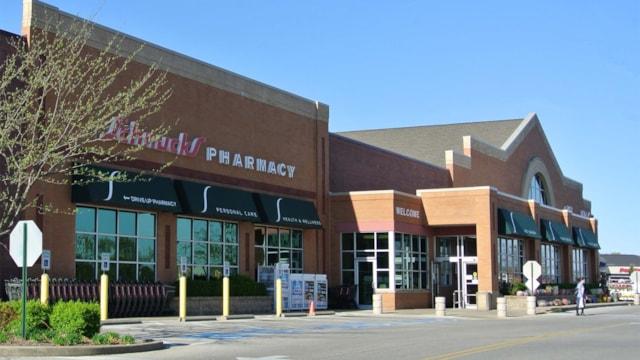 Cincinnati, Ohio - Midland Atlantic Properties is pleased to announce the acquisition of Bell Oaks Centre, a Schnucks-anchored shopping center, located in Evansville, Indiana.
Bell Oaks Centre is located in the Evansville suburb of Newburgh. The 94,958 SF shopping center includes a 63,710 SF Schnucks store and numerous national and local shop tenants. Schnucks is the dominant standard grocer in the market and recently completed an interior renovation which included installing their online ordering and pick-up system. The shopping center is 98% leased and has a developable parcel. The project is surrounded by retail outparcels that include several banks, O'Reilly's Auto Parts and Verizon. Newburgh is an upscale suburb and has the highest rated school system in the region. The property is located along the Lloyd Expressway, which is the primary thoroughfare in Evansville.
Midland Atlantic Properties is actively seeking grocer-anchored shopping center investment opportunities in small to large markets located in the Midwest, Southeast and Mid-Atlantic. Please contact Chris Palermo with opportunities (513.792.5000 / cpalermo@midlandatlantic.com).