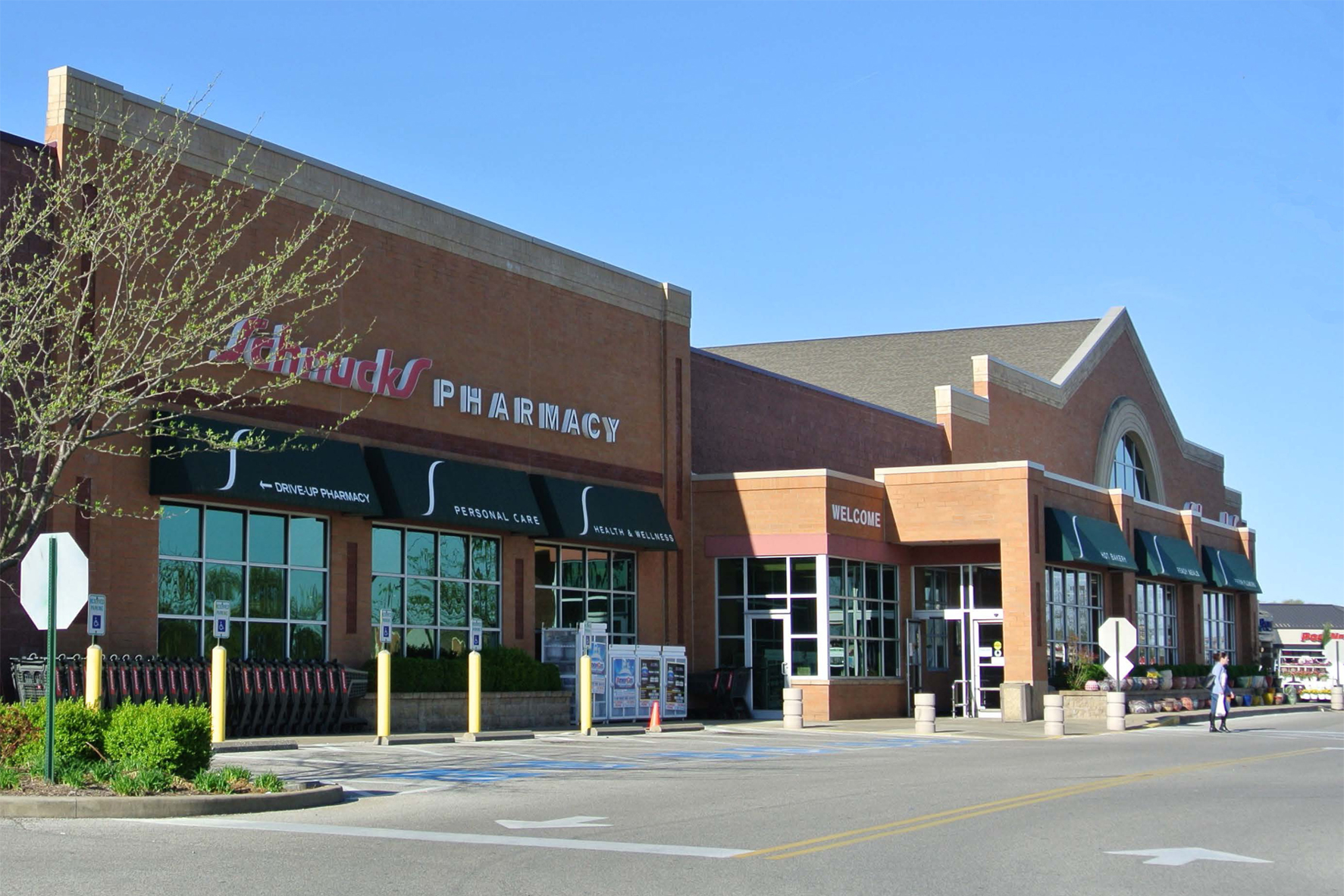 Cincinnati, Ohio - Midland Atlantic Properties is pleased to announce the acquisition of Bell Oaks Centre, a Schnucks-anchored shopping center, located in Evansville, Indiana. Bell Oaks Centre is located in the Evansville suburb of Newburgh. The 94,958 SF shopping center includes a 63,710 SF Schnucks store and numerous national and local shop tenants. Schnucks is the dominant standard grocer in the market and recently completed an interior renovation which included installing their online ordering and pick-up system. The shopping center is 98% leased and has a developable parcel. The project is surrounded by retail outparcels that include several banks, O'Reilly's Auto Parts and...
Read more →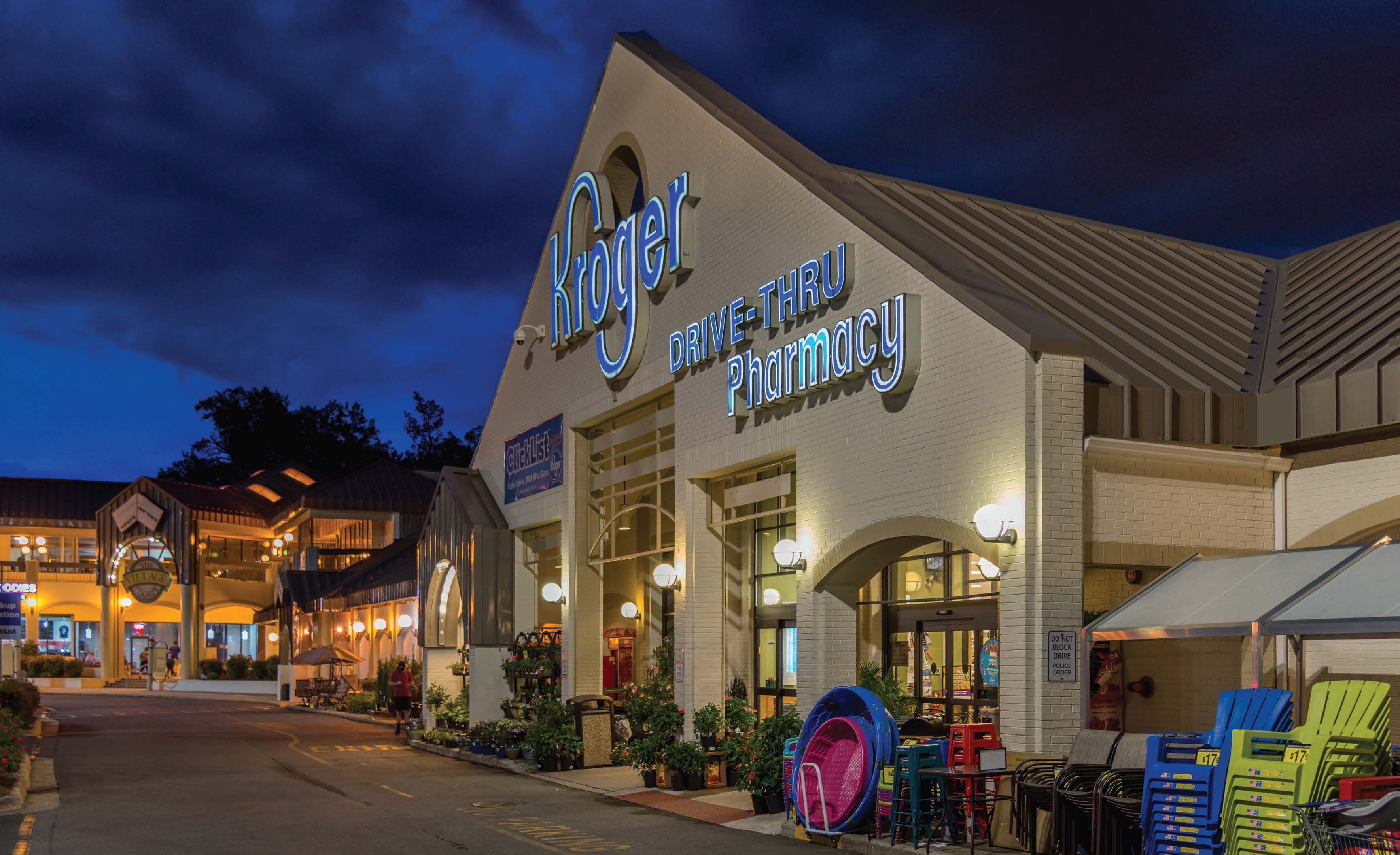 Cincinnati, Ohio - Midland Atlantic Properties is pleased to announce a recent shopping center investment. Midland Atlantic Properties' affiliated investment fund, Midland-Olympus Strategic Income Fund, closed on the acquisition of The Village Courts shopping center in Lynchburg, Virginia (Central Virginia). It is a Kroger-anchored property that also includes a two-story retail and office building. The Kroger store has a high sales volume and recently completed a significant interior renovation. The tenant line-up also includes Snap Fitness, Mi Patron restaurant, an ice cream shop, a hair salon and a nail salon. Th...
Read more →
Midland Atlantic Properties is pleased to announce the addition of Morgan Hayes to the team as Development & Brokerage Assistant. The addition of Morgan to the Indianapolis office is instrumental in keeping stride with the growth in both our development and brokerage divisions. With over four years of experience in asset management at Cushman & Wakefield, Morgan will assist both divisions to allow for improved service of new & existing brokerage clients as well as contributing to new development growth opportunities. Morgan Hayes is a Ball State University graduate and a licensed Indiana Real Estate Broker. She is actively involved in Indy REAL as well as many non-profits including Big Brothers and Big Sisters of ...
Read more →
Indianapolis, IN - Midland Atlantic Properties is pleased to announce the addition of Jacque Haynes, CCIM to its team. As a designated CCIM (Certified Commercial Investment Member) with 30 years in the business, Jacque will boost the productivity and effectiveness of all Midland Atlantic's efforts. Prior to joining Midland Atlantic Properties, Jacque was Senior Director at Cushman & Wakefield for 9 years. With a comprehensive understanding of retail development, leasing, and asset management as well as property acquisition and disposition, Jacque has created value for national and local developers, institutions and private...
Read more →
Midland Atlantic Properties Announces New Hires & Promotions Cincinnati, Ohio - Midland Atlantic Properties is pleased to announce the addition of three new staff members to the Cincinnati office as well as an internal promotion. Mike Meyers joins the team as Finance and Accounting Manager. Prior to joining Midland Atlantic, Mike held a variety of positions in the real estate industry, where he served as compliance manager, worked on structuring of partnerships, supervised investor reporting, and oversaw financial statement preparation. He currently holds a BBA in Accounting from University of Cincinnati's College of Business. Joining the Midland Atlantic Properties team as an Acquisitions As...
Read more →
Fishers, Indiana – Midland Atlantic Properties is pleased to announce the ground lease of 1.6 Acres to Chick-fil-A. Midland Atlantic was represented in house by Jeff Hubley and Patrick Boyle. Chick-fil-A was represented by Allison Hawley of Niessink Commercial Real Estate. The new 4,876 square foot location at 14098 Bergen Blvd, Noblesville, IN held a grand opening Nov. 19th. Chick-fil-A has steadily grown to become the largest quick-service chicken restaurant chain in the United States, based on domestic annual sales with over 1,900 locations in 42 states and Washington, D.C. In 2014, annual sales were nearly $6 billion. Chick-fil-A is still privately held and family owned. With 47 consecutive years of positive sales gro...
Read more →
Muncie, Indiana – Built in March 2014, Muncie Marketplace was developed by Midland Atlantic Properties. Fully leased by national credit tenants, Dick's Sporting Goods, Michaels, Five Below, McAlister's Deli, Men's Wearhouse, AT&T and Jersey Mike's Subs, the development was completed with all tenants opening between Fall 2014 and Spring 2015, then sold to American Realty Capital Partners in June 2015. The 77,871 square foot retail development offers a superior real estate position. Muncie Marketplace is situated on the primary traffic artery (McGalliard Road) at a signalized intersection (Barr Street) which serves as an entrance to the adjacent Muncie Mall (a Simon owned enclosed mall), Target a...
Read more →