Midland Atlantic Properties Acquires Grocer-Anchored Shopping Center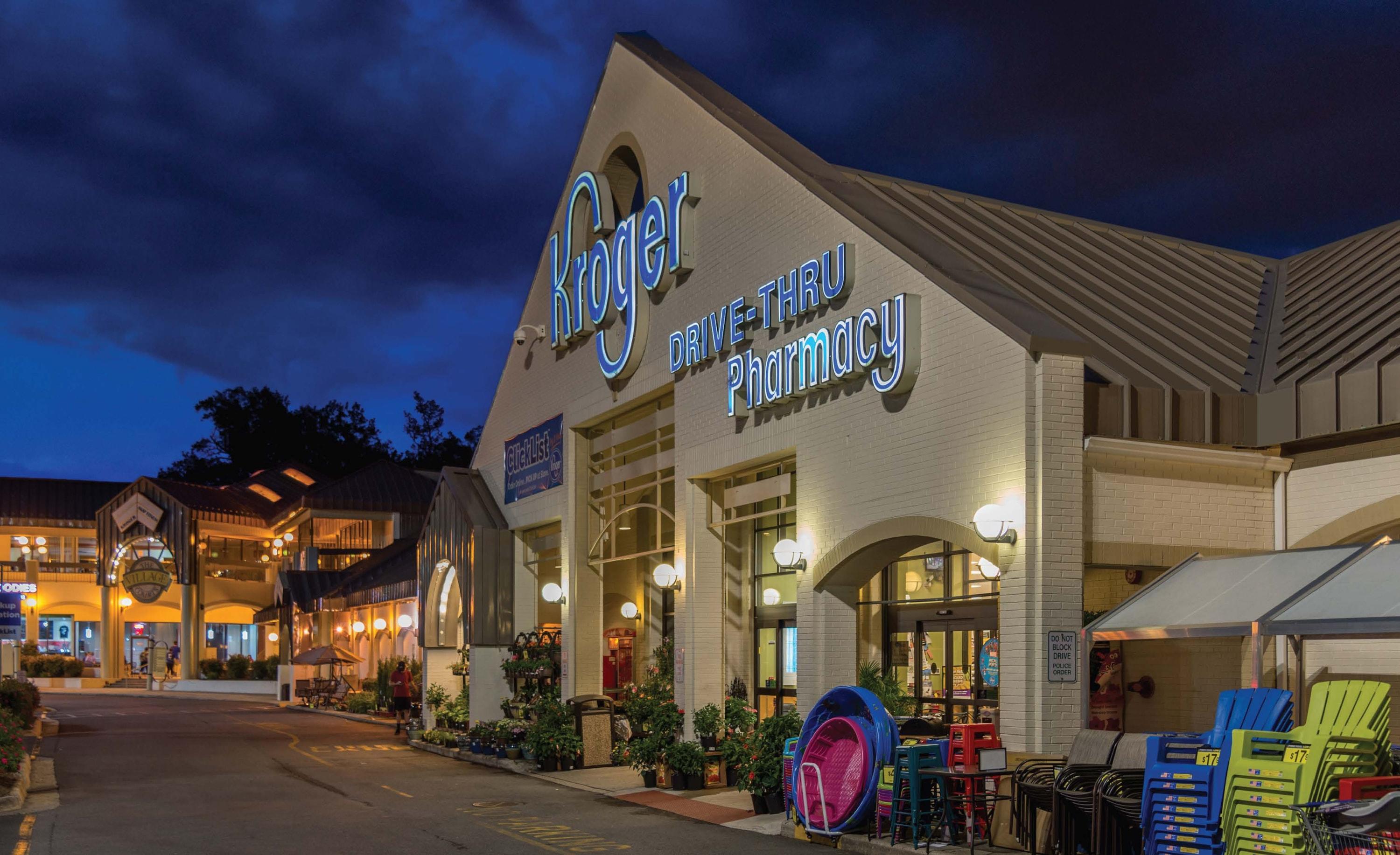 Cincinnati, Ohio - Midland Atlantic Properties is pleased to announce a recent shopping center investment. Midland Atlantic Properties' affiliated investment fund, Midland-Olympus Strategic Income Fund, closed on the acquisition of The Village Courts shopping center in Lynchburg, Virginia (Central Virginia). It is a Kroger-anchored property that also includes a two-story retail and office building. The Kroger store has a high sales volume and recently completed a significant interior renovation. The tenant line-up also includes Snap Fitness, Mi Patron restaurant, an ice cream shop, a hair salon and a nail salon. The property is located along Boonsboro Road, which is the primary corridor through the affluent residential neighborhoods of north Lynchburg. The property has 77,402 SF and has vacant retail and office spaces that are being actively marketed for lease.
Midland Atlantic Properties is actively seeking grocer anchored shopping center investment opportunities in small to large markets located in the Midwest, Southeast and Mid-Atlantic. Please contact Chris Palermo with opportunities (513.792.5000 / cpalermo@midlandatlantic.com).