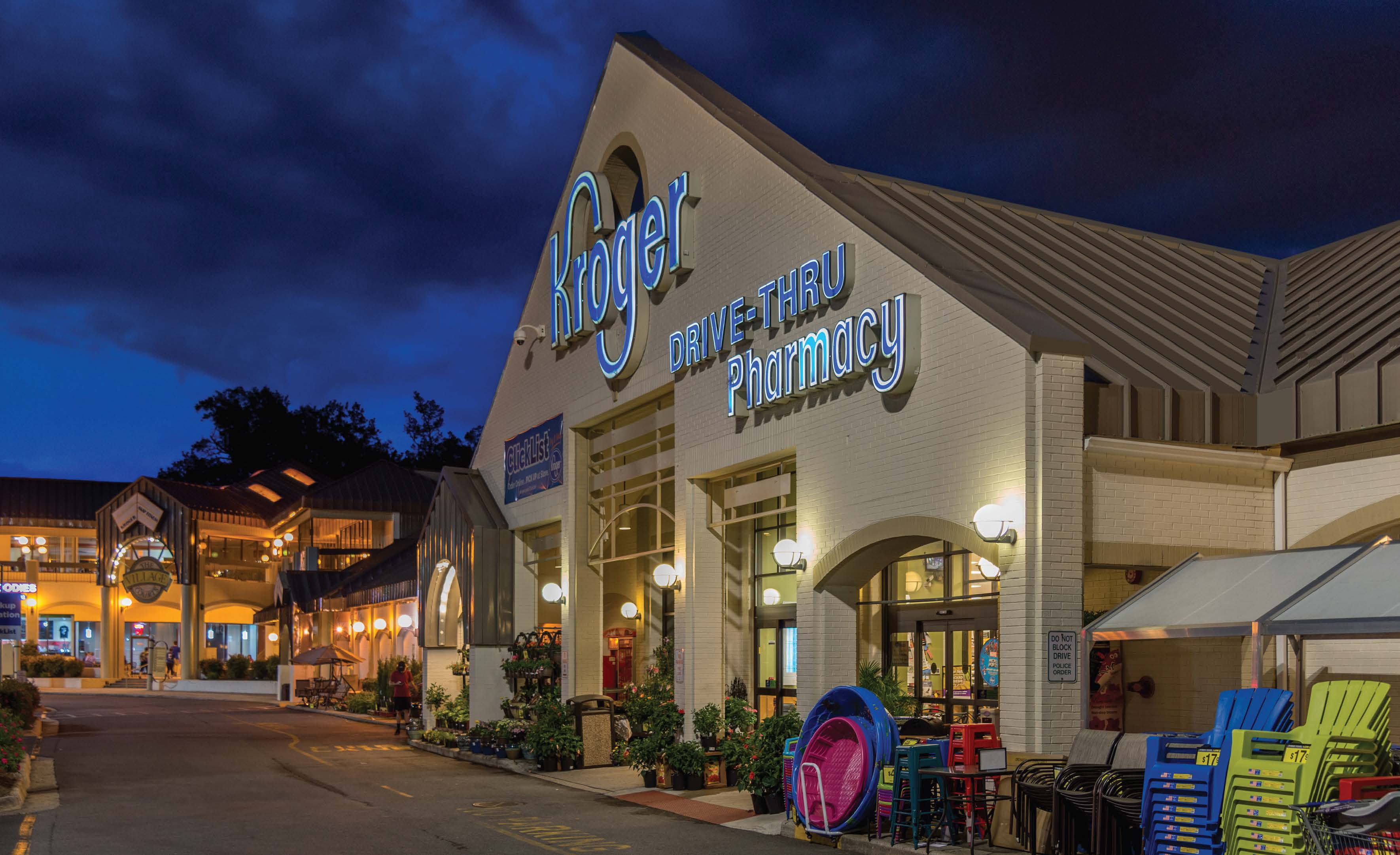 Cincinnati, Ohio - Midland Atlantic Properties is pleased to announce a recent shopping center investment. Midland Atlantic Properties' affiliated investment fund, Midland-Olympus Strategic Income Fund, closed on the acquisition of The Village Courts shopping center in Lynchburg, Virginia (Central Virginia). It is a Kroger-anchored property that also includes a two-story retail and office building. The Kroger store has a high sales volume and recently completed a significant interior renovation. The tenant line-up also includes Snap Fitness, Mi Patron restaurant, an ice cream shop, a hair salon and a nail salon. Th...
Read more →
Midland Atlantic Properties is pleased to announce the acquisition of Oshkosh Center II, a 111,606 square foot grocer-anchored shopping center that includes a restaurant outbuilding, located in Oshkosh, Wisconsin. Oshkosh Center II is anchored by a Pick 'n Save grocery store (Kroger owned) and a separately-owned Target. In addition, the center is occupied by a variety of national and regional tenants, such as Sally Beauty, GNC, Supercuts, Weight Watchers, and Christiano's Pizza. The shopping center is located at 1910 South Koeller Street, Oshkosh, Wisconsin, and lies directly off Interstate 41. The project is well-located in the regional retail corridor and the tenants serve the south portion of Os...
Read more →
Cincinnati, OH - Midland Atlantic Properties is pleased to announce Sandra King has rejoined the Cincinnati office as Controller. Sandra began her commercial real estate career with Coldwell Banker Commercial over 30 years ago. After 5 years with Cincinnati United Contractors, she joined Midland Atlantic in 2007 as its Controller. After a hiatus in Florida, working for a private equity real estate investment firm based in Palm Beach, FL, she rejoined Midland Atlantic in 2018 as the Controller and Vice President of Accounting. Sandra is currently responsible for overseeing all functions of the company's accounting department. She holds a Bachelor of Science from Miami University with degrees in Gener...
Read more →